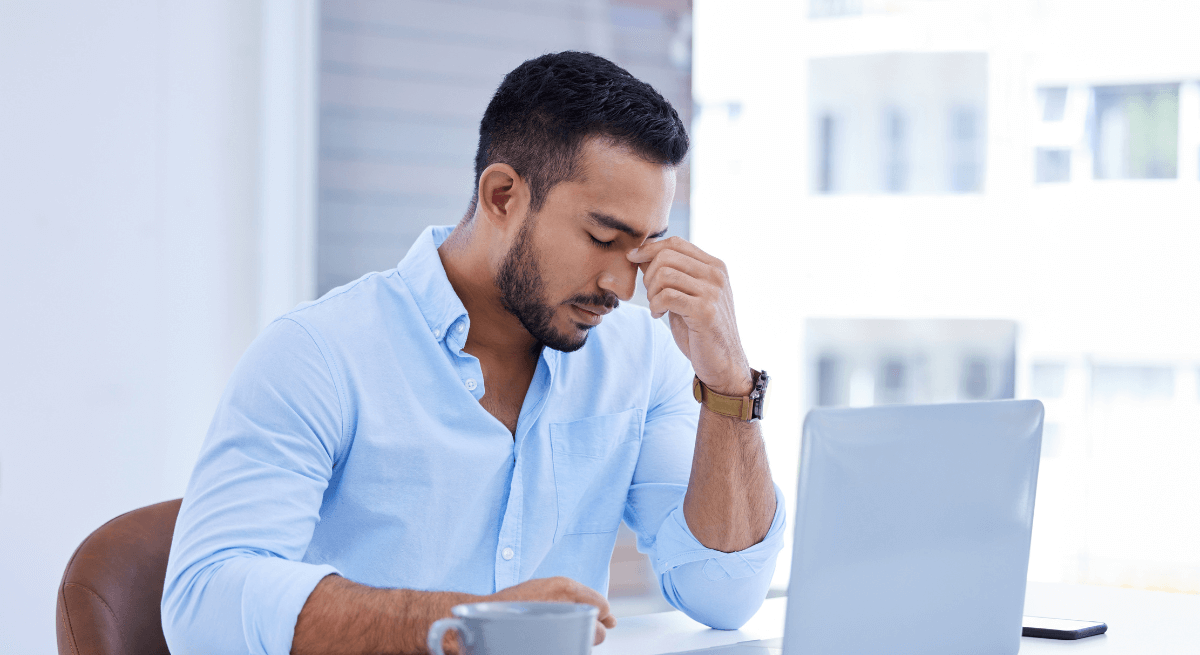 In an era marked by unprecedented challenges to mental health worldwide, organizations are increasingly recognizing the importance of employees' well-being. The global rise in mental health issues, amplified by factors like the COVID-19 pandemic, has highlighted the need for proactive strategies. Many companies have already recognized the significance of the problem and have already started promoting mental wellbeing within their organizations.
You can protect your employees and your organization by implementing the strategies that can serve as a powerful tool to support employees' mental health and promote long-term sustainability.
The Scale of Mental Health Crisis Worldwide
The World Health Organization released a report in 2022 regarding the mental health crisis worldwide. The review exposed the increase in challenges and insufficiency of support in the sector. Insufficient care, stigma and increased stress are just a few examples of the difficulties that we are currently facing. Mental health disorders, including anxiety, depression and burnout, have profound implications for individuals and workplaces alike.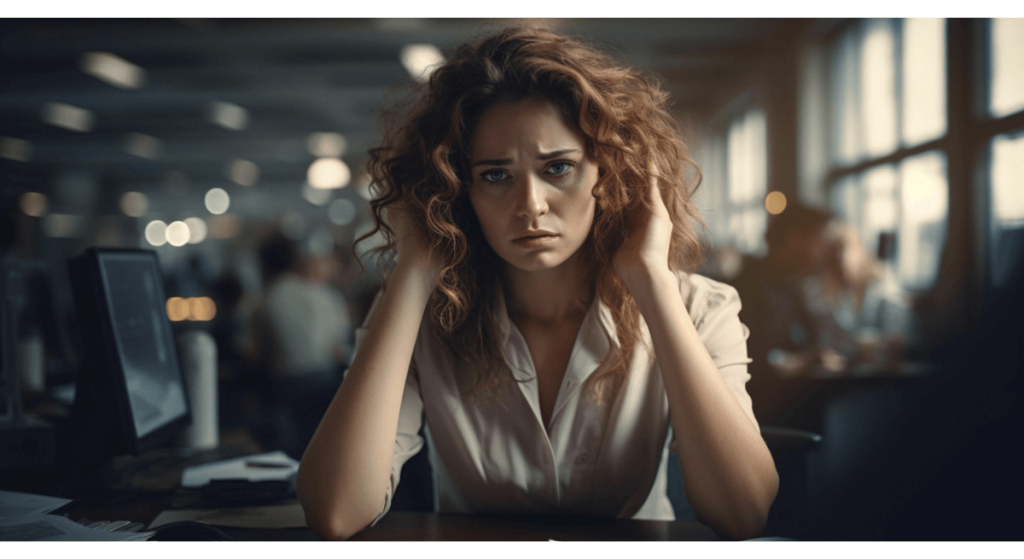 Utilizing Cornerstone system to enact your organization's strategy
Cornerstone provides several tools that are crafted and can be adapted to best suit your organization's strategy. The system is a comprehensive solution, not only does it provide you with insights, but it also simplifies and enhances the user experience. A wide range of modules and flexibility of the solution can, with most certainty, encompass most of the strategies currently existing in the market.
Traditionally, succession planning has been narrowly focused on identifying and developing future leaders within an organization. While this remains essential, a broader perspective can yield significant benefits in addressing mental health-related challenges such as increased absenteeism, higher turnover rates and reduced productivity.
Furthermore, beyond leadership roles, succession planning can help identify employees with high potential in areas such as mental health advocacy and peer support.
Stigma surrounding mental health issues often prevents employees from seeking help or disclosing their struggles, making it imperative for organizations to create supportive environments. Advocating for mental health and having support toolkits in place can help destigmatize the problem and work towards preventing the issue.
With the LMS module, you can offer a variety of push and pull training content to your employees. Promoting mental-health related content or having regular mandatory training creates engagement and visibility, which contributes to better awareness. Through leading by example and piquing employees' interest in the topic, you can spark their curiosity, which will lead to them actively searching for more information. Training programs that equip employees with the skills to recognize mental health issues, provide initial support, and direct individuals to appropriate resources. 
Creating a Culture of Support can be instrumental in fostering a workplace culture that values employee well-being, reducing the stigma associated with mental health, and promoting open communication.
The system can help you keep track of what is happening on your team by using regular check-ins. You can create a check-in discussion, take action, edit past and present items, and manage your topics, notes and follow-ups. Moreover, the system also allows employees to reach out to other colleagues who have a certain skill or capability to receive the support they need. Simultaneously, in that module, employees can ask their colleagues for feedback or have their skills rated, which can help gain clarity where improvement might be needed. Clarity in communication and expectations at the workplace fosters a sense of security and control, reduces stress and anxiety, and ultimately promotes better mental health among employees.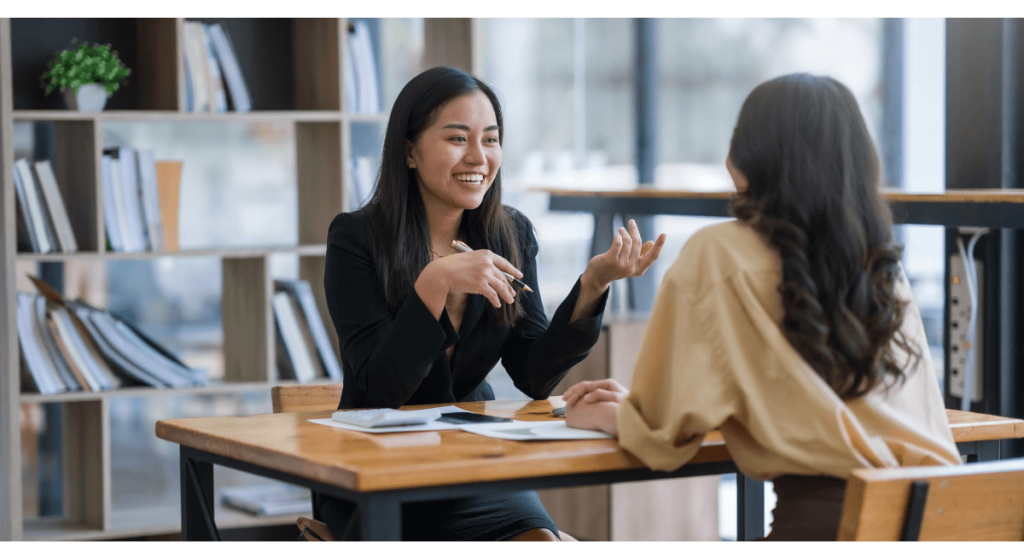 In Cornerstone, you can create a tailored development plan that aligns with the specific needs and goals of your organization, or use one of the templates provided. Having these can help with a sense of direction, purpose, and motivation to continuously improve their skills and advance in their careers.
To effectively leverage succession planning for addressing mental health issues, organizations should consider developing a framework that includes mental health competencies as part of the criteria for identifying high-potential employees. These competencies may include empathy, active listening, and stress management skills. Cornerstone offers a library of skills, but you can easily adjust and add more as per your individual needs.
These skills can be later assessed by managers and peers. You can lead mentorship programs that pair individuals with experience in mental health advocacy with those looking to learn and grow in this area. This can provide valuable data on emotional intelligence, stress management, and interpersonal skills, offering insights into your strategy. These can feed into the Learning module, driving training recommendations. Your employee can be led seamlessly back to the training activities that will enhance their knowledge.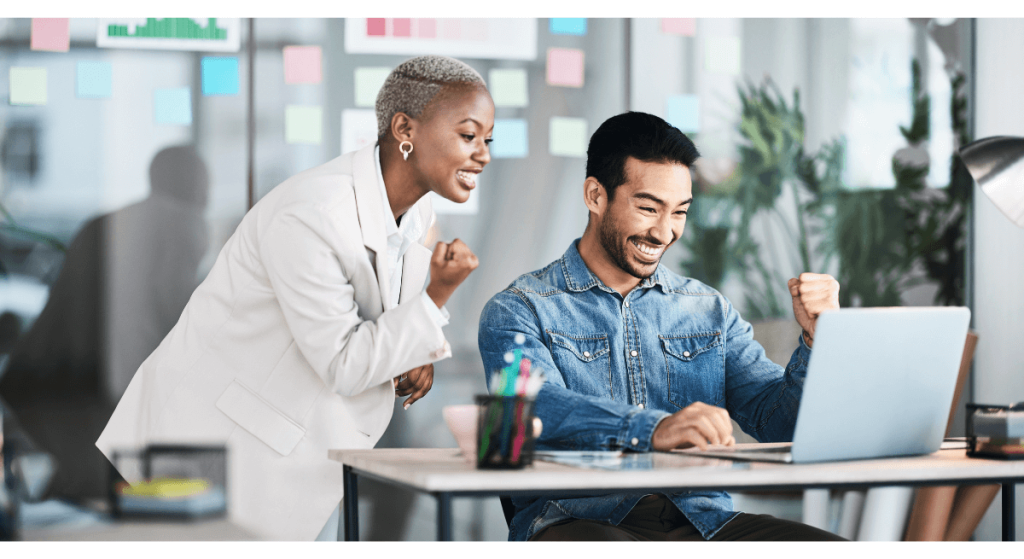 Furthermore, competencies can also be used to identify skill gaps by using 180 and 360-degree feedback features or self-assessment. This comprehensive feedback loop fosters a culture of continuous improvement and helps identify areas where employees may need additional support or guidance. As a result, making it an essential tool in the organization's mental health strategy by promoting personal growth, career development, and overall employee satisfaction.
In a world grappling with the rise of mental health issues, organizations have a unique opportunity to make a positive impact. They can expand succession planning, interactive training, and tools that measure competencies to incorporate mental health initiatives, fostering a culture of support, resilience, and well-being. Additionally, by prioritizing the mental health of employees, organizations can not only navigate the challenges of today but also thrive in the uncertain landscape of tomorrow.
Q&A Summary: How to prepare your Organization for the effects of the Mental Health Crisis Worldwide?
1. Why is mental health becoming a critical concern for organizations?
The global rise in mental health issues, exacerbated by factors like the COVID-19 pandemic, has led to increased stress, anxiety, depression, and burnout among individuals. Additionally, these challenges have profound implications for both employees and workplaces, making mental health a critical concern for organizations.
2. What does the World Health Organization report reveal about the mental health crisis worldwide?
The World Health Organization's 2022 report highlights the escalation of challenges and insufficiency of support in the mental health sector. Globally, individuals face difficulties such as insufficient care, stigma, and increased stress. Mental health disorders have significant implications for individuals and workplaces.
3. How can Cornerstone's system contribute to an organization's mental health strategy?
Cornerstone provides a comprehensive solution with tools that can be adapted to suit an organization's strategy. The system encompasses various modules and flexibility, making it a powerful tool for addressing mental health challenges. Organizations can use it for succession planning, delivering training content, and fostering a culture of support.
4. How can organizations reduce the stigma surrounding mental health?
Creating a culture of support is crucial in reducing the stigma associated with mental health. Organizations can use tools like regular check-ins and support toolkits to encourage open communication and advocate for mental health.
Karolina Nowak
Engagement Manager/CSOD Consultant