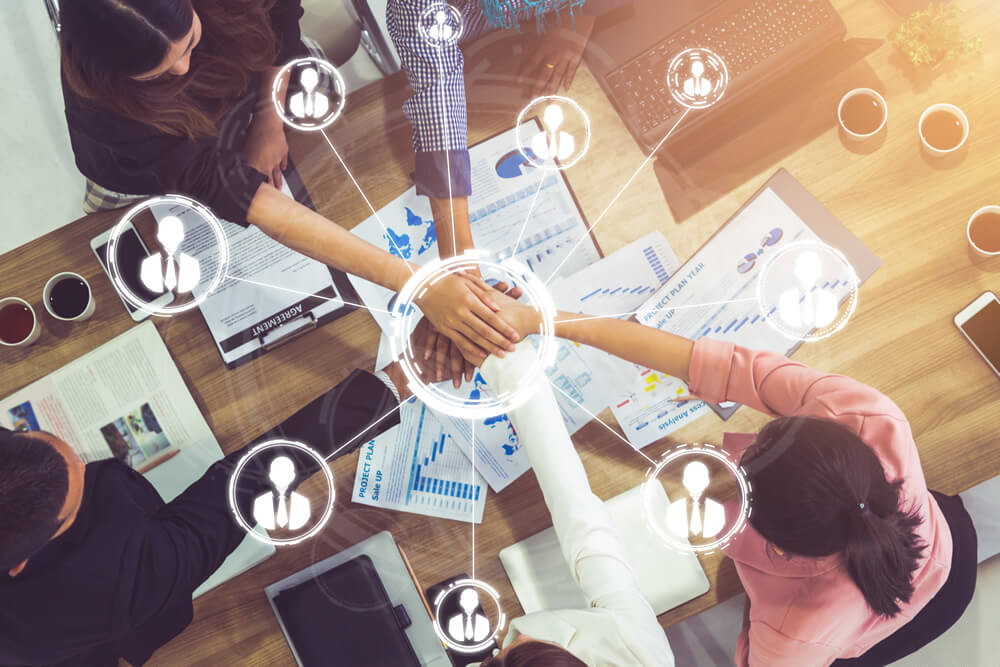 By Geoffroy de Lestrange, International Product Marketing and Communication Director at Cornerstone OnDemand.
This year, many saw digital transformation efforts really take off in their organisations, across all departments.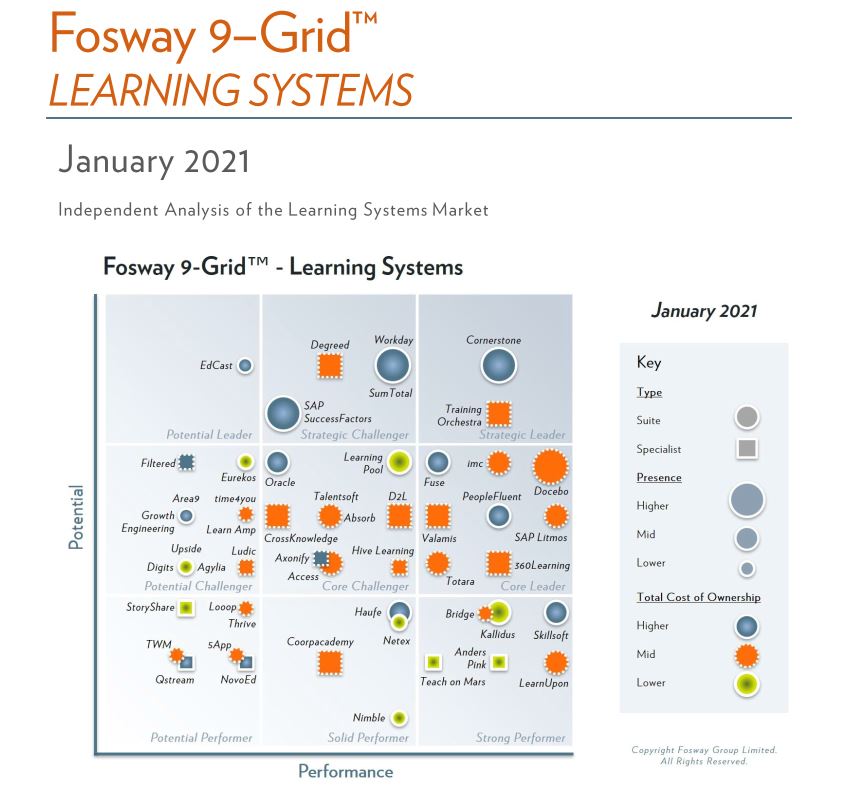 Employees' skills are crucial for company success. They can drive the business towards higher profits if they're well-aligned with the organization's strategy.